Right now Virginia is the front line in the fight against the radical Homosexual Lobby.

Historically a strong pro-Family state -- Virginia is now facing a dangerous anti-family attack.

Radical elements are determined to ram their perverted agenda into law, against the will of the people.

This year has seen the appointment of radical homosexual Tracy Thorne-Begland to a judgeship -- where he can influence court precedents to advance the Homosexual Agenda.

And Governor Bob McDonnell has allowed the Obama Administration to


introduce homosexual "marriage" to the Virginia National Guard -- despite our state's pro-marriage laws.

Meanwhile the ACLU is suing to overturn Virginia's real marriage amendment against the will of you and me.

The Homosexual Lobby is determined to make our state the next bastion of radical homosexual "values."

There are two men running for the office of Virginia's governor -- one is standing strong for Family values while the other is in bed with the Homosexual Lobby.

Let's see how they stack up: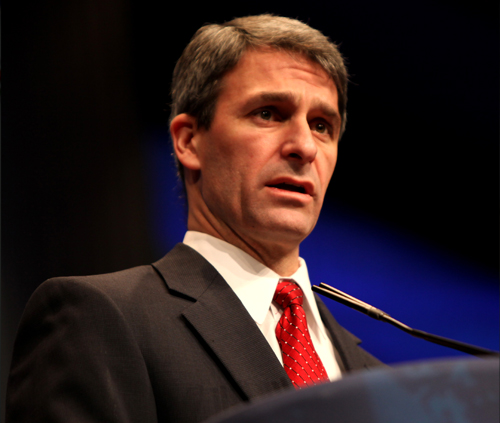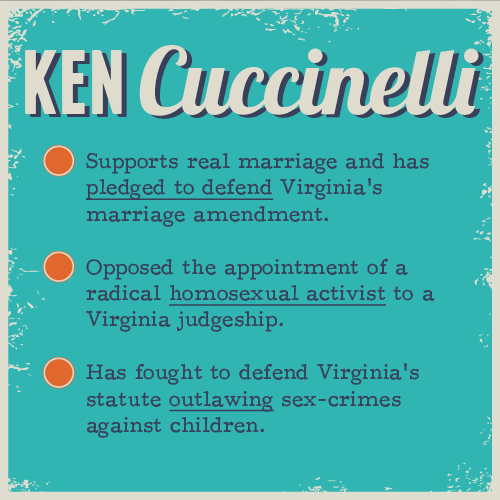 Please call Governor Candidate Ken Cuccinelli and ask him to stay strong on his positions.


(571) 449-6863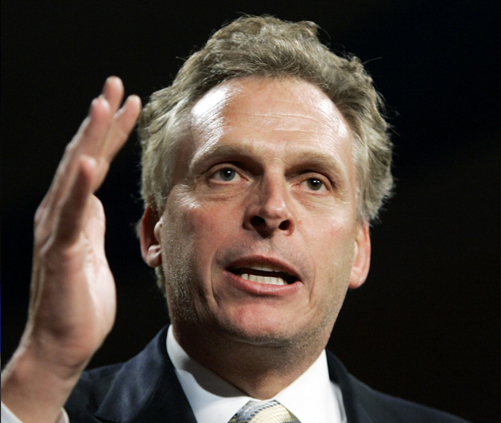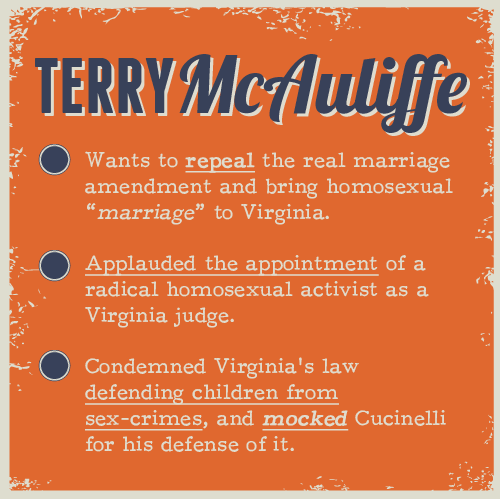 Please call Governor Candidate Terry McAuliffe right now and ask him to reconsider his positions against the Family.

(571) 449-6863